Too Good to miss
Hotel Offers & Events
Are you looking to save money on your next trip to the English Riviera? From special break packages, to some of the best luxury break deals in Torquay, this section of the site has our current hotel deals and offers. It is always worth checking this page for the latest promotions, along with suggested packages for your next Devon escape. Some special deals, such as our £5 bar voucher for booking directly or our special discounts for groups, are always available. For others, such as our seasonal break packages, change throughout the year.
Be sure to bookmark this page and remember to book directly with us for best value. If in any doubt or you have any questions about current offers, you are very welcome to give our friendly staff a call directly on 01803 294361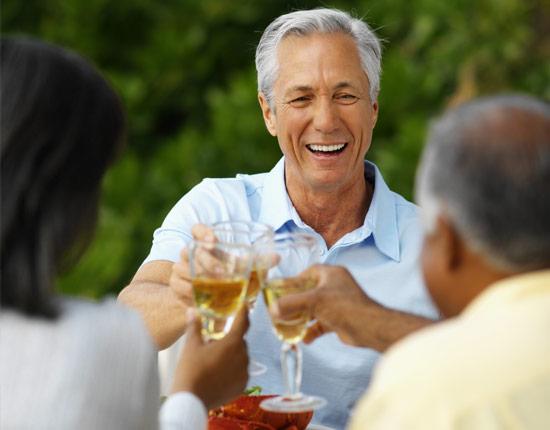 Group Savings
Offer Ends - 25th Jan 2020
Are you planning an away trip with friends, colleagues or club members? The Livermead House Hotel is perfect for bigger groups. Should your party number twenty or more, we are more than happy to offer discounted group accommodation in Torbay. Drop us an email or call us today on 01803 294361 to discuss your requirements.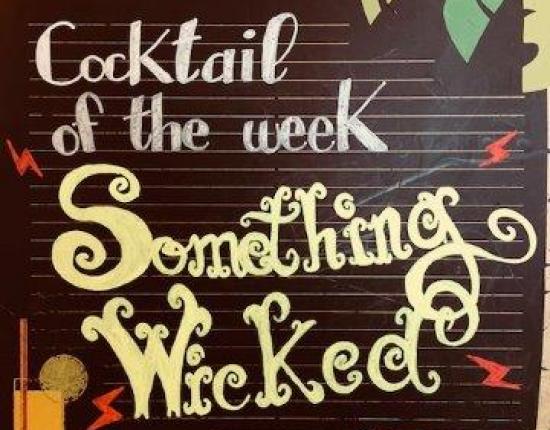 Cocktail of the Week
Fancy a Summer Surprise?
Try our Cocktail of the week
From a Corcovado to a pina Colada, A different cocktail is available each week at the bargain price of £5.00.
Relax in style with us and a tasty drink.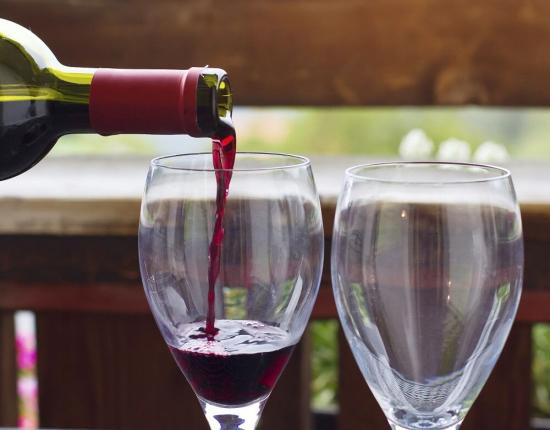 Free £5 Bar Voucher
13th Nov 2017 - 15th Dec 2019
Here at Livermead House, we like to deal with our customers personally, the old fashioned way. Beat the booking engines and we will not only offer you our best rates, but reward you with a £5 bar voucher. Cheers!