Too Good to miss
Hotel Offers & Events
Are you looking to save money on your next trip to the English Riviera? From special break packages, to some of the best luxury break deals in Torquay, this section of the site has our current hotel deals and offers. It is always worth checking this page for the latest promotions, along with suggested packages for your next Devon escape. Some special deals, such as our special discounts for groups, are always available. For others, such as our seasonal break packages, change throughout the year.
Be sure to bookmark this page and remember to book directly with us for best value. If in any doubt or you have any questions about current offers, you are very welcome to give our friendly staff a call directly on 01803 294361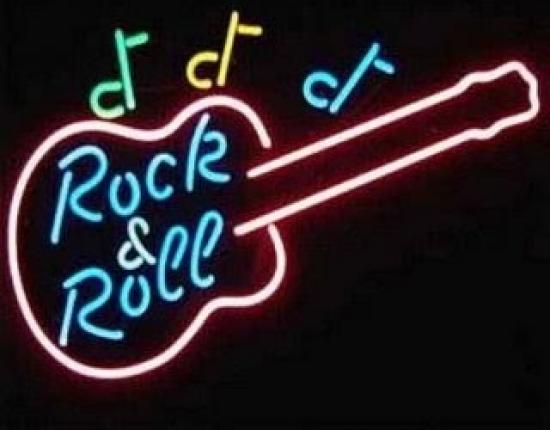 Rock 'n' Roll Weekend May 2023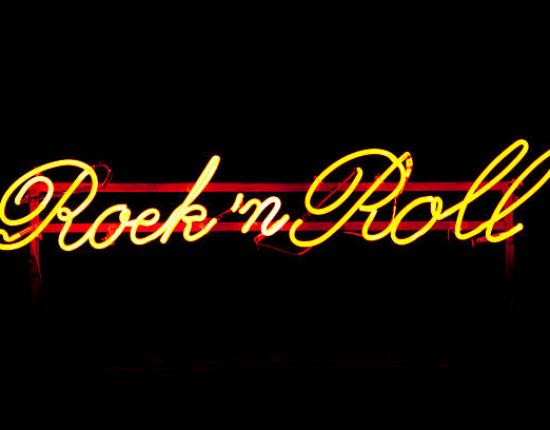 November 2022 Rock & Roll Weekender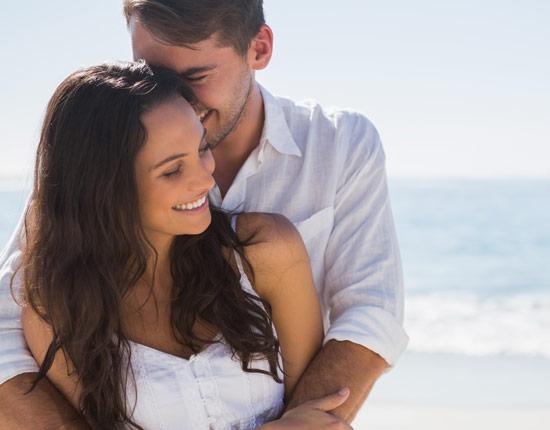 Seven Night Saver Offer
22nd Jun 2020 - 30th Nov 2023
With so much to enjoy on the English Riviera, why not extend your stay with us? Book for seven nights or more Dinner, Bed & Breakfast and we will deduct 1 nights accomodation from your room bill!
Don't forget this offer is only available when you book directly with us (call us on 01803 294361).

*N.B. Offer subject to availability. Discount applies to room fee only, additional extras charged at usual rates.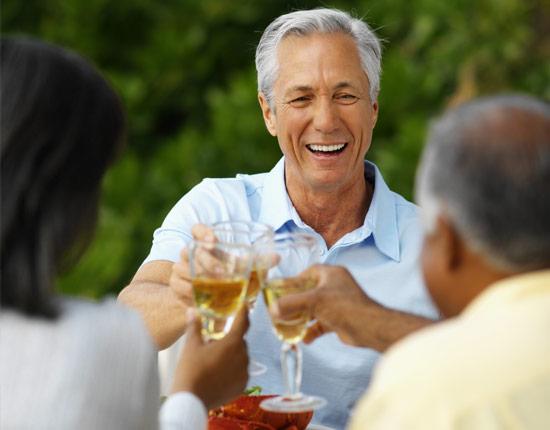 Group Savings
22nd Jun 2020 - 31st Dec 2022
Are you planning an away trip with friends, colleagues or club members? The Livermead House Hotel is perfect for bigger groups. Should your party number twenty or more, we are more than happy to offer discounted group accommodation in Torbay. Drop us an email or call us today on 01803 294361 to discuss your requirements.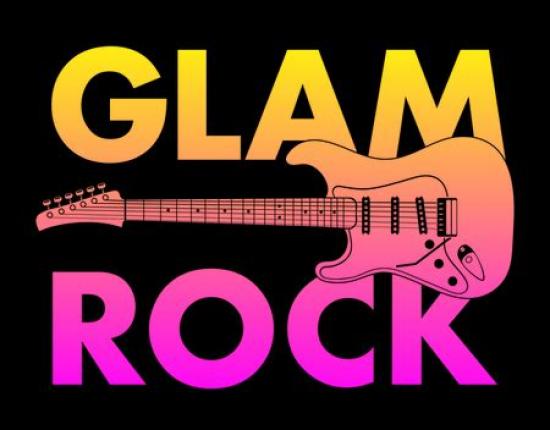 Glam Rock Weekender 2023
31st Mar 2022 - 2nd Apr 2023
Glam Rock at The Livermead!
A very exciting Spring weekend featuring the music of Slade & Abba
Contact Mike on 07879 228451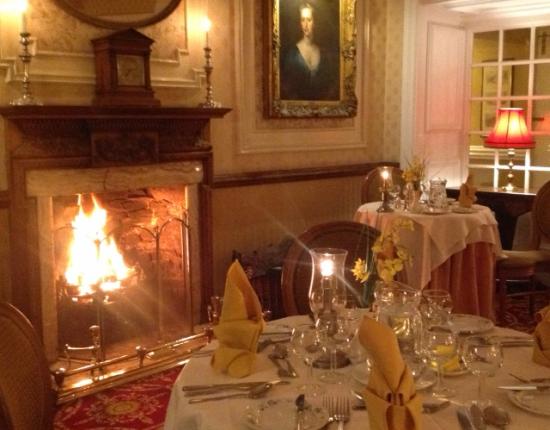 2022 Winter Warmers
25th Sep 2022 - 31st Mar 2023
Staycation this winter with a Winter Warmer deal at The Livermead!
Enjoy the log fire comforts of our warm comfortable lounges and watch the world pass by with a nice hot toddy!
Call our Reservations team now for more information & to book 01803 294361