Whether it is their sense of history, coastal views or that timelssly laidback quality, Devon has some of the prettiest small towns in England. Bursting with local character, these little places are wonderful for traditional markets, independent shops and the arts. Here are five such places to add to your must visit list when in Devon!
1. Dartmouth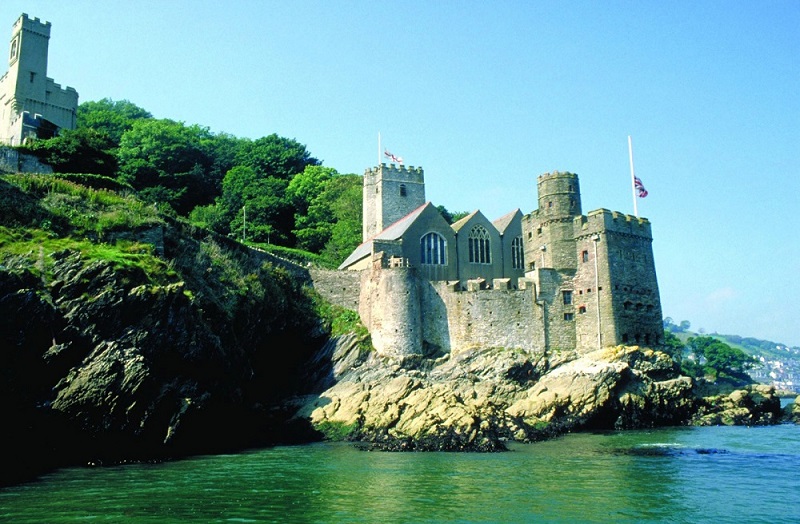 Nestled on the River Dart, this estuary town has a long association with seafaring and the British Navy, thanks to Dartmouth Royal Naval College. The town itself meanwhile is a hive of cute shops and old fashioned inns with wooden beams, real fire places and tasty ales. Points worth paying a special visit to include Dartmouth Castle and animal mad artist Simon Drew's Studio. More ideas at https://www.discoverdartmouth.com
2. Salcombe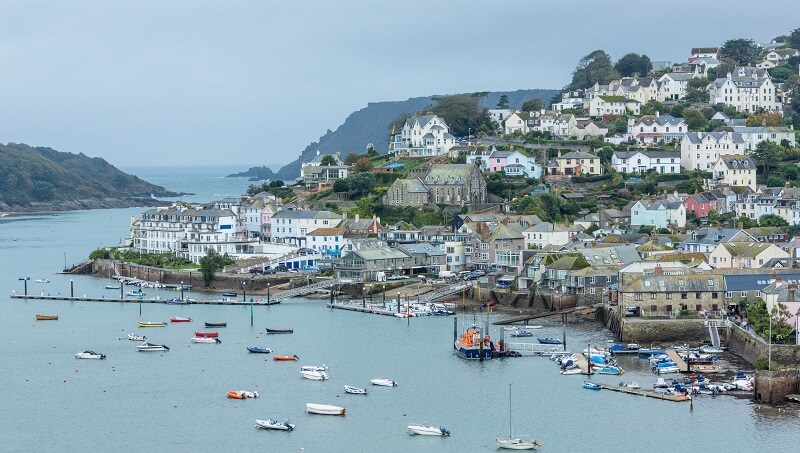 This lovely town lies on the edge of the most craggy and beautiful of estuaries and is always a magnet for visitors, especially those who love swimming, paddling or sailing. Some of the views are to die for, while the town is always worth a look for little galleries, shops and cafes. Or, if you are feeling a little more adventurous, this is a great destination to try paddleboarding, canoeing and all sort of other water sports. See: http://www.salcombeinformation.co.uk/
3.Totnes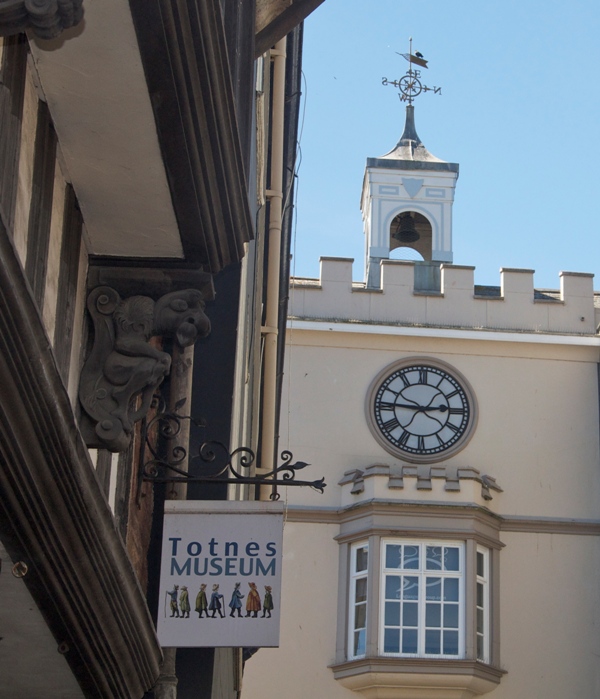 Famously eccentric, this is one of Devon's most colourful towns and certainly among the most friendly and independent. There are stacks of unique little shops and eateries, along with a regular market and the much loved "Narnia" aka the "Time Travellers Museum", full of historical oddities and 20th century pop culture memorabilia. www.visittotnes.co.uk
Buckfastleigh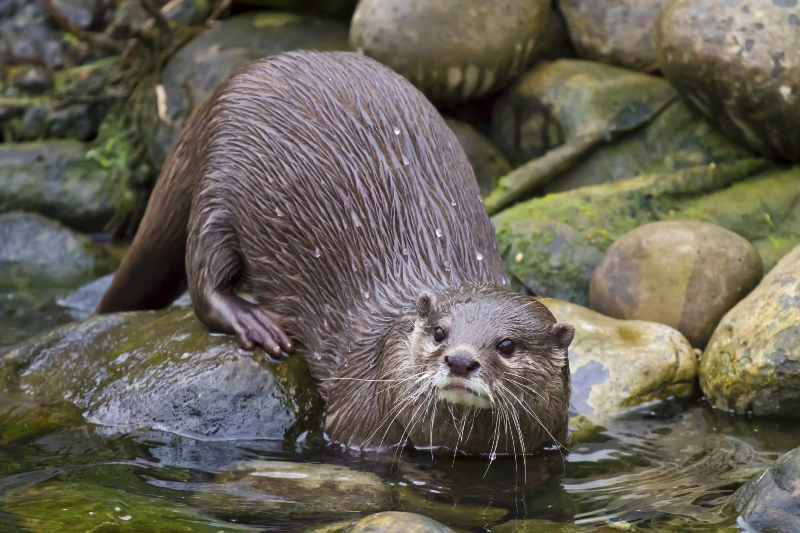 If you intend to see Dartmoor, this little town makes an enjoyable stop off right on the edge of Devon's National Park. It's a pleasantly old fashioned town with some nice old pubs and more to see than you might imagine, including a couple of very popular attractions. Try Buckfast Abbey for an idyllic walk on the quiet side, or perhaps Buckfast Butterfly Farm and Otter Sanctuary for animal encounters or to entertain younger family.
5. Babbacombe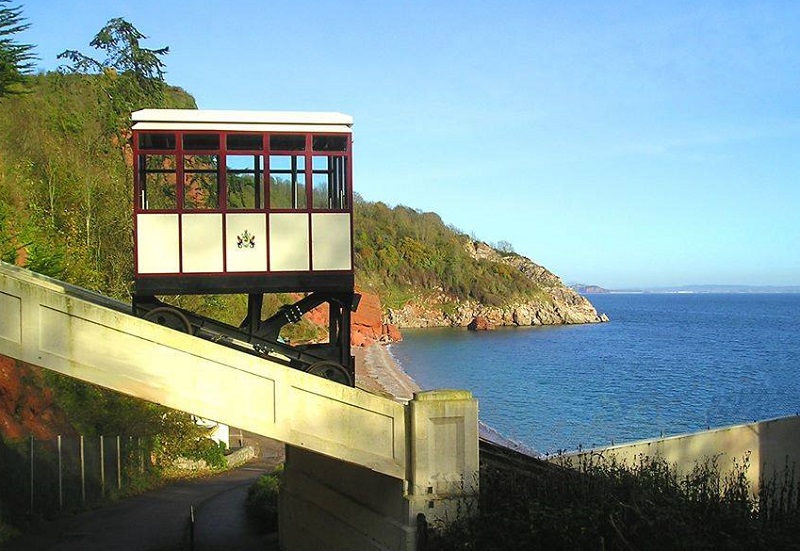 Although this scenic quarter is technically part of Torquay, it is very much like a little town in its own right, with its own individuality. The beach here is calm and sheltered, ideal for a swim, although it can get busy in peak season. There are also splendid clifftop views and short walks on the Babbacombe Downs, along with the Clifftop Railway (above), while you might also enjoy a night at Babbacombe Theatre or a look at Bygones, a museum that brings Victorian era Devon back to life in authentic style.